BEING A PART OF GAJA CLUB
It is true, we are engaged in ecology. It is not enough anymore to identify with it, one needs to DO something more than just segregate waste. And we really do it.
In cooperation with Szapiro Business Advisory we created an animation called "Let's save the trees" [PL: Chrońmy drzewa"] – for an ecological organization Gaja Club, run by Jacek Bożek.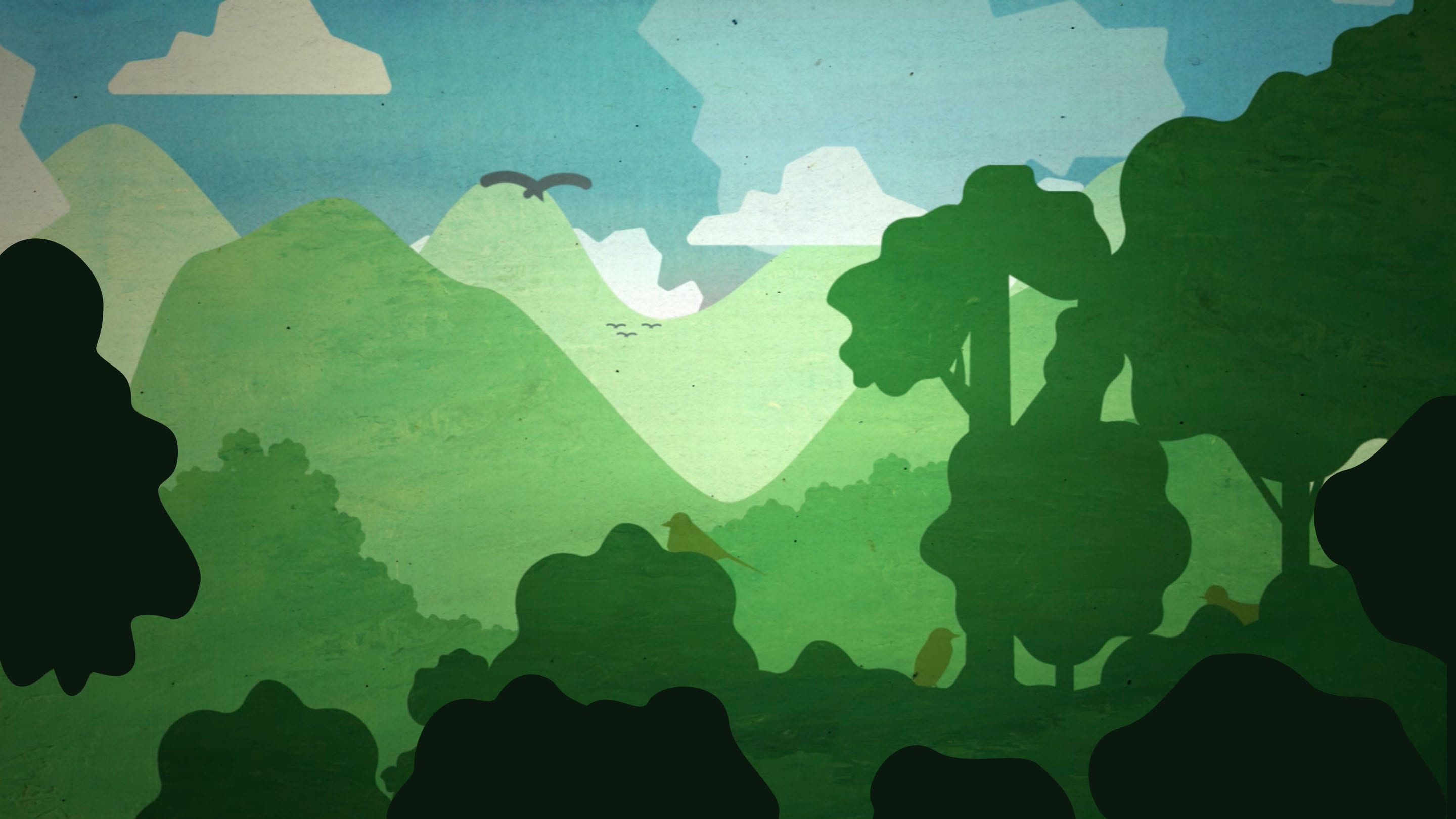 SINGING TREES
Together we prepared the script and became protagonists of this story. Have a closer look – can you see Sebastian, Goha, Joasia, Michał and Karol?
And what about Bobik? Bobik is our secret.
The atmospheric music was composed by Mith Poreda – tempted by an engaged topic which is close to her heart.
'2016