THAT'S HOW WE WORK
We run a creative studio with huge experience, driven by the fresh energy of young designers. Drop by, have a coffee and tell us what you need. We use simple language to talk about complicated things.
SEARCHING FOR A COMMON POINT OF VIEW
Designing is our job, but we need to understand your needs first. That is why together we analyse the main aspects of the project and compare them with your business objectives. Successful communication allows the imagination to hit the point without wasting time or energy.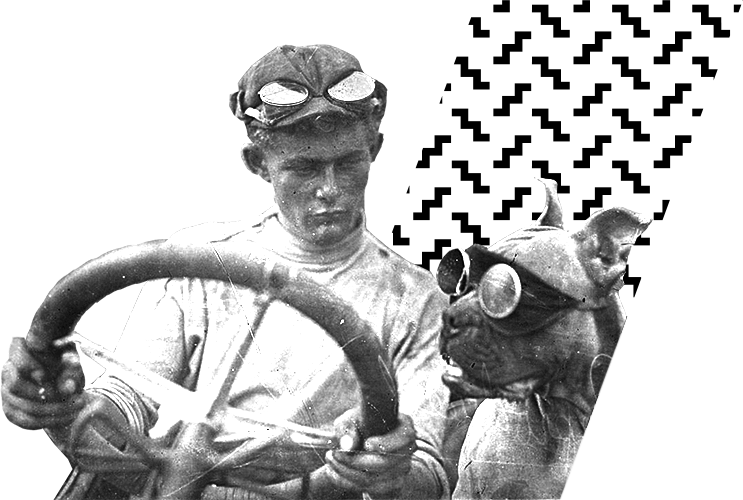 WE DECIDE TOGETHER
We listen to your comments and suggestions. The exchange of ideas is conducive to creative work. We give advice and discuss any doubts. We create your image and we know it is you who need to feel perfect with it. Your satisfaction is the most important thing at every stage of the project.
BRANDING THAT STANDS OUT
We work with brands on several levels.
Branding

We create your brand from scratch.

Rebranding

We refresh or modify your image.

Corporate Design

We comprehensively manage all your visual communication.
We consider the technical quality and punctuality of our services to be as important as excellent design.
We co-operate with trusted programmers, print specialists and copywriters.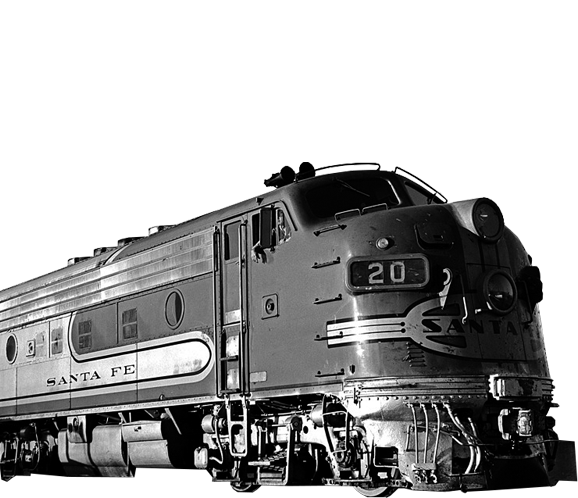 WE CARE ABOUT YOUR TIME AND MONEY
We keep the project in check. We love strict schedules – they help us to achieve our goals efficiently. We monitor subcontractors so that our vision is not distorted at any stage of implementation.
WE HAVE DESIGNED FOR
Uniwersytet Warszawski
Szkoła Główna Handlowa
Ministerstwo Rozwoju Regionalnego
PARP
ING Bank Śląski S.A.
Cyfrowy Polsat S.A.
Velux
Glenmark Pharmaceuticals
Play
OK System
Biotrem
Browar PERUN
Akzo Nobel
Sygma Bank Polska
Tiens
Brian Tracy International
Jägermeister
Java
Zieloni – Wolny Sojusz Europejski
Techsoup Global
Forum Odpowiedzialnego Biznesu
Dominikanie
Banki Żywności
Klon Jawor
Projekt: Polska