OCEAN OF KNOWLEDGE
The Foundation Open Stories was funded – above all – to spread the achieve-ments of Polish scientists, in particular from the branch of humanities, in a broad sense.
The effect of the activity of the foundation is the platform which enables the scientists to publish their works from the branch of humanities – they all are a unique knowledge base.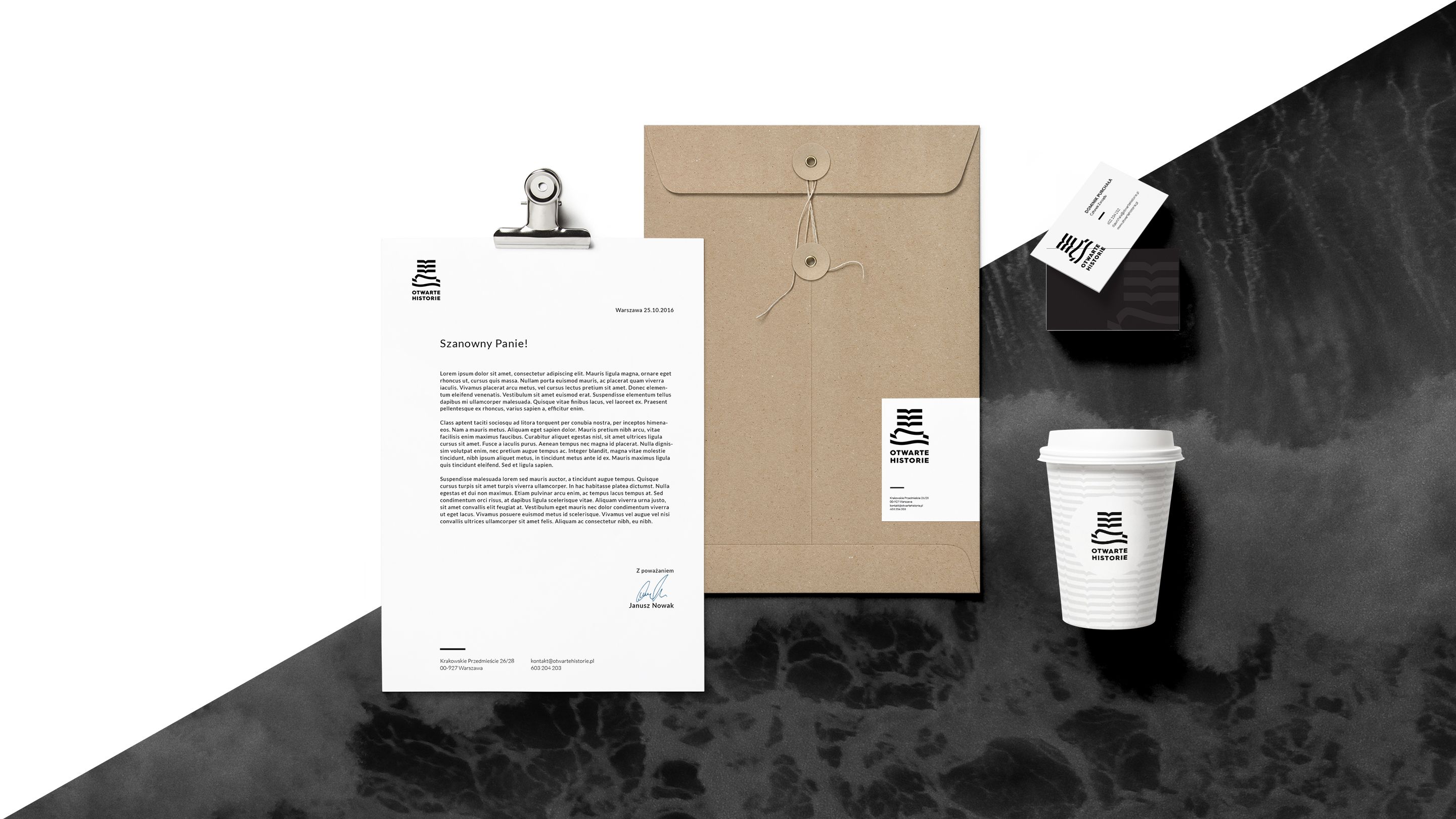 HEADING TOWARDS COGNITION
The scientific work means constant discoveries. The curiosity and passion of the scientists make them discover, describe the new and head towards their goals though the conditions are not always favoura-ble. The effect of their effort are publications which are a great source of knowledge for us.
The logo which we designed is a ship on the ocean's waves – the sails of which are made of open books. It symbolizes a great journey through the ocean of knowledge and a dynamic symbol of cognition.
This spirit and concept is also visible in the marketing materials, website and two series of publication covers which we designed.