ARTIST
We would like to present an album on life and work of Marek Jerzy Moszyński – artist, educator, man.
This unusual monography was created thanks to the determination of people for whom he was important – his wife, students, friends and family. It is a story of a charismatic man who marked a few generations of artists while he himself remained an unpublished creator.
EDUCATOR
"People seem to meet by accident as passers-by and life creates its very own story out of it" (Aniela Moszyńska).

It is a very personal project for us – Małgorzata and Sebastian Lis, founders of Logotomia. We met at the drawing studio run by Mr. Marek – "the Boss" – when we were preparing for the exams at Academy of Fine Arts in Warsaw.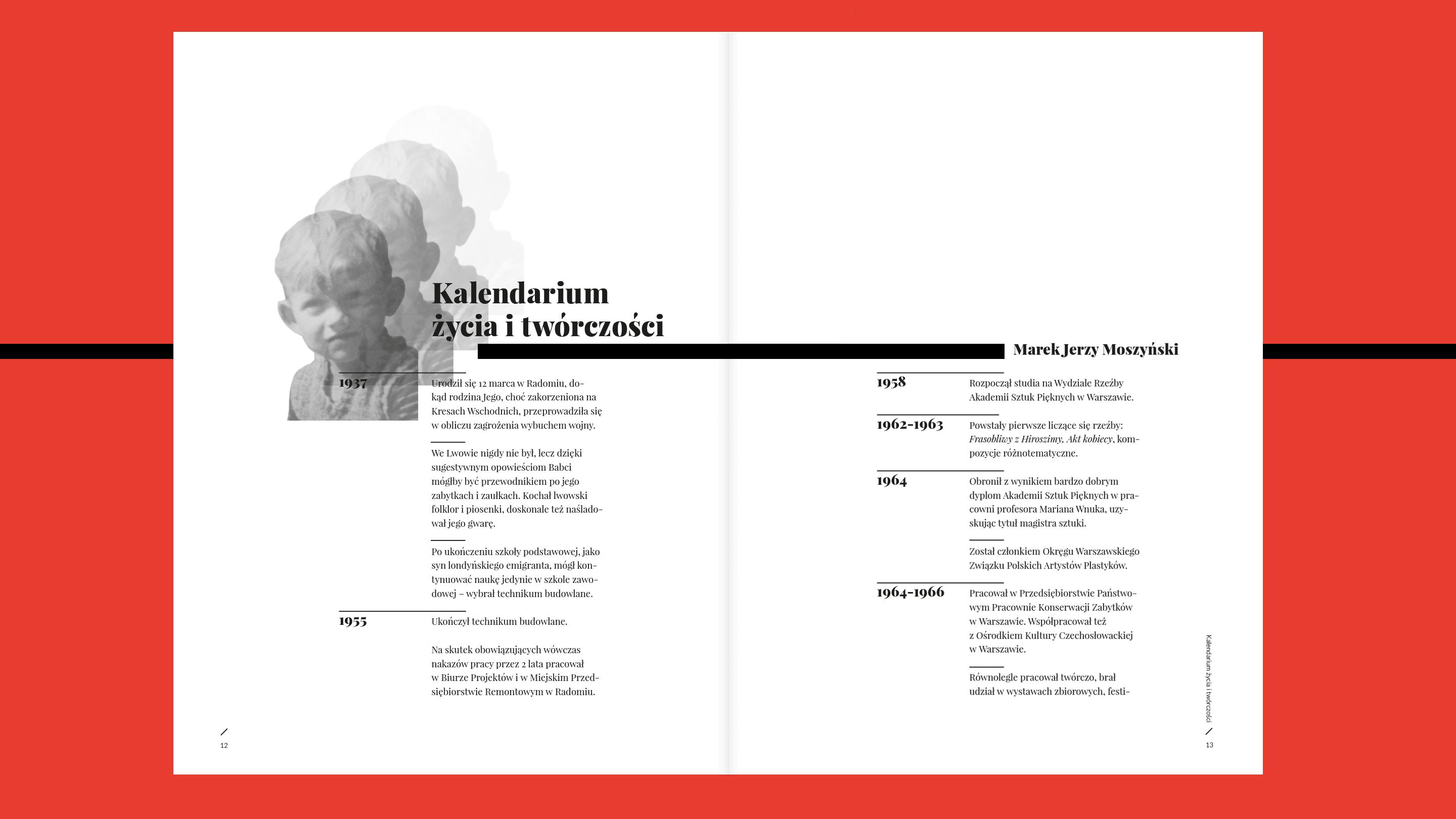 Man
the chosen works of the artist which she wanted to commemorate. The project was carried out by Logotomia and the photo sessions of the pieces of art were prepared by our irreplaceable friends.
The album was printed thanks to the funds gathered by our friends and to selling the pieces of art by Mr. Marek.
2017