TAKE IT TO THE BANK – WE REALLY WON
It was an important day for us – we won a tender and started to cooperate with the corporate marketing department of ING Bank Śląski. It is a pleasure to put our time, ambition and hard work into the projects run by such a reliable institution.
Currently, we conduct visual communication of the ING bank. We are also pleased to help rebrand such ING products as the Quick Lease logo or to develop identification of e.g. imoje.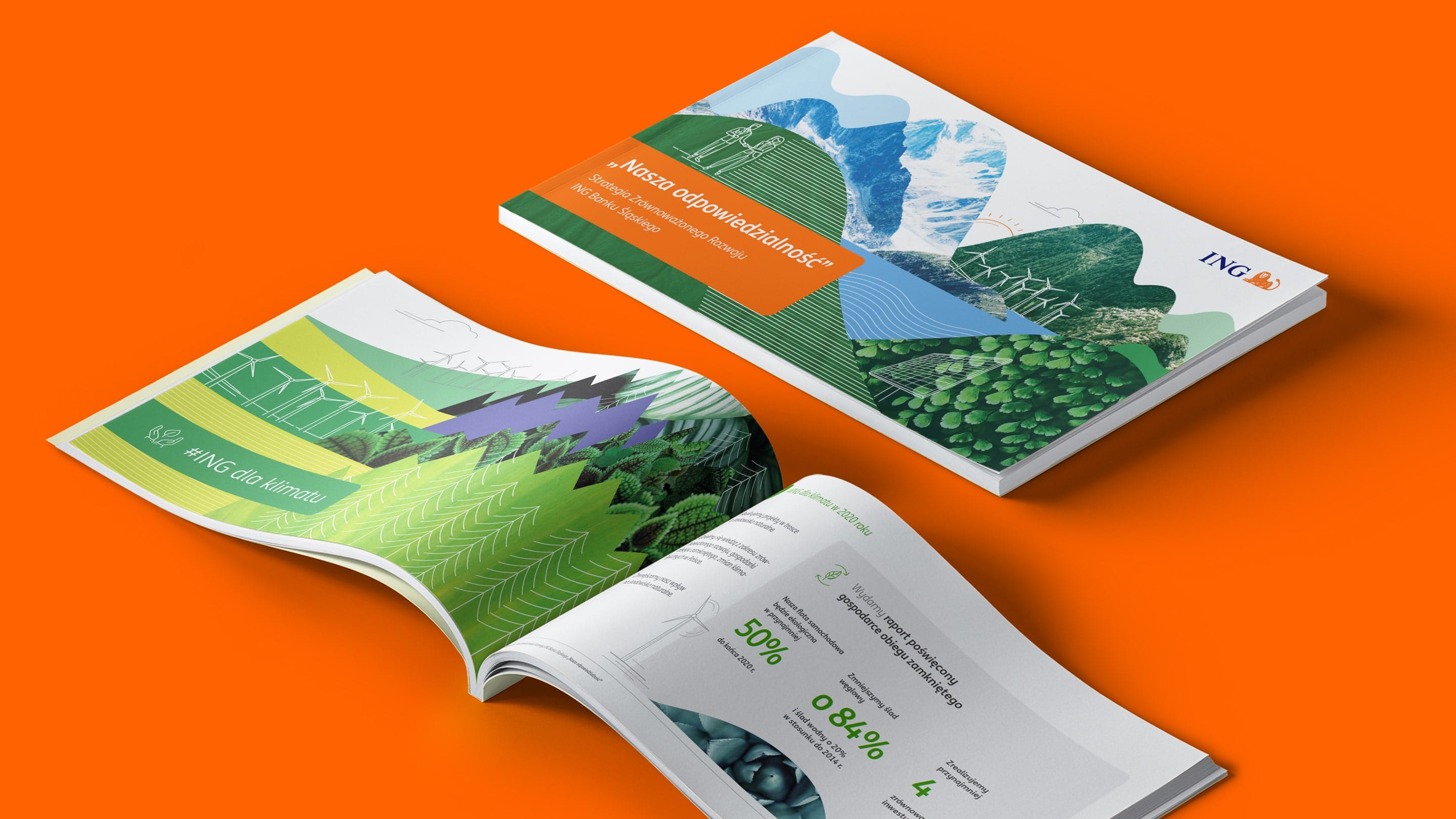 2020...
The year of many changes. ING is changing as well. The main element of communication becomes the Identifier – a lion's head on an orange background. Expressive, simple and strong.
Combination of short statements and engaging everyday photos, gives inspiring for actions outcome, in line with the slogan "Do your thing". So we do so.
continually since 2016