TAKE IT TO THE BANK – WE REALLY WON
It was an important day for us – we won a tender and started to cooperate with the corporate marketing department of ING Bank Śląski. It is a pleasure to put our time, ambition and hard work into the projects run by such a reliable institution.
The first stage of our cooperation was adjusting the ID elements to the refreshed brand manual brought straight from the Netherlands.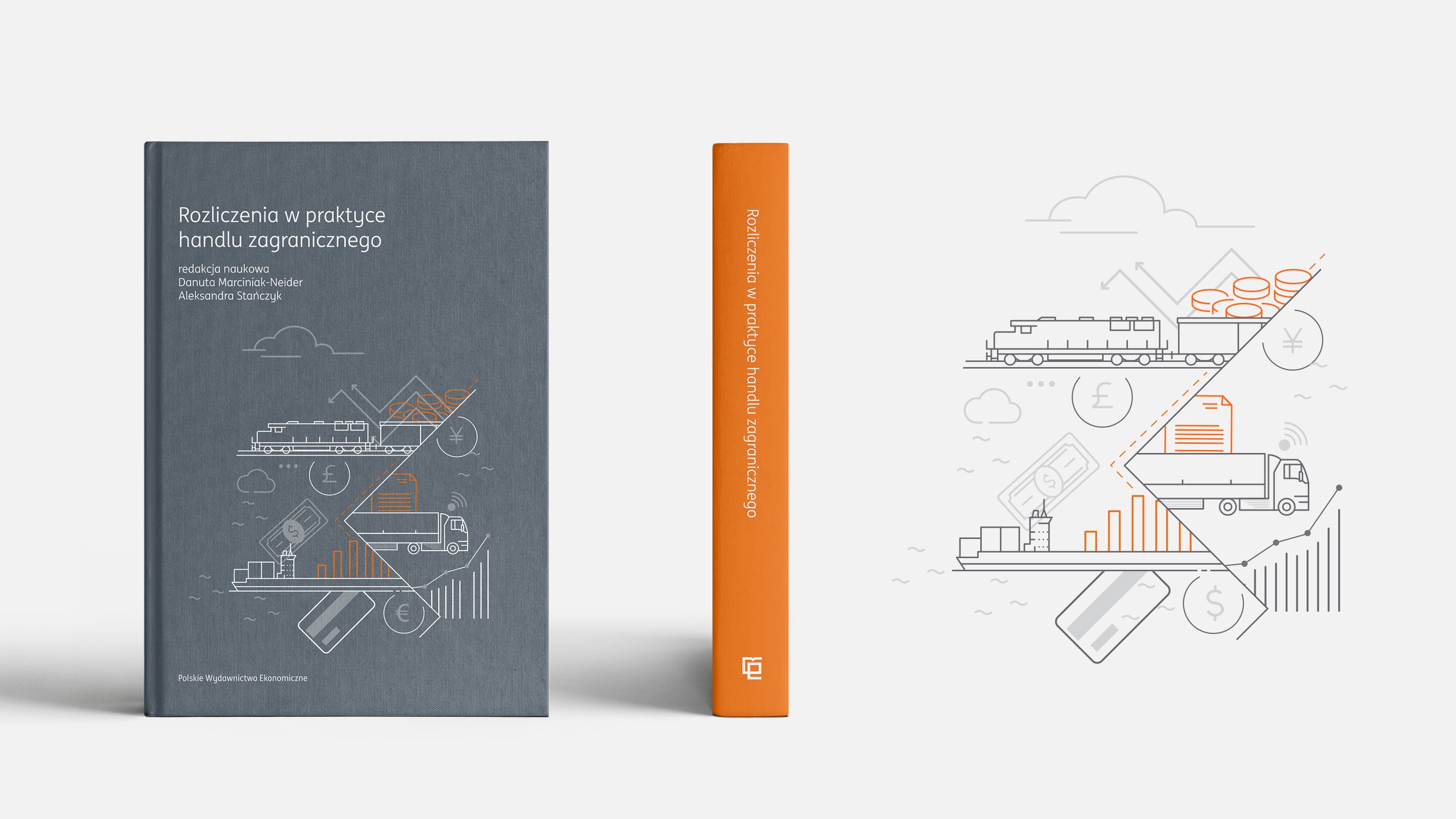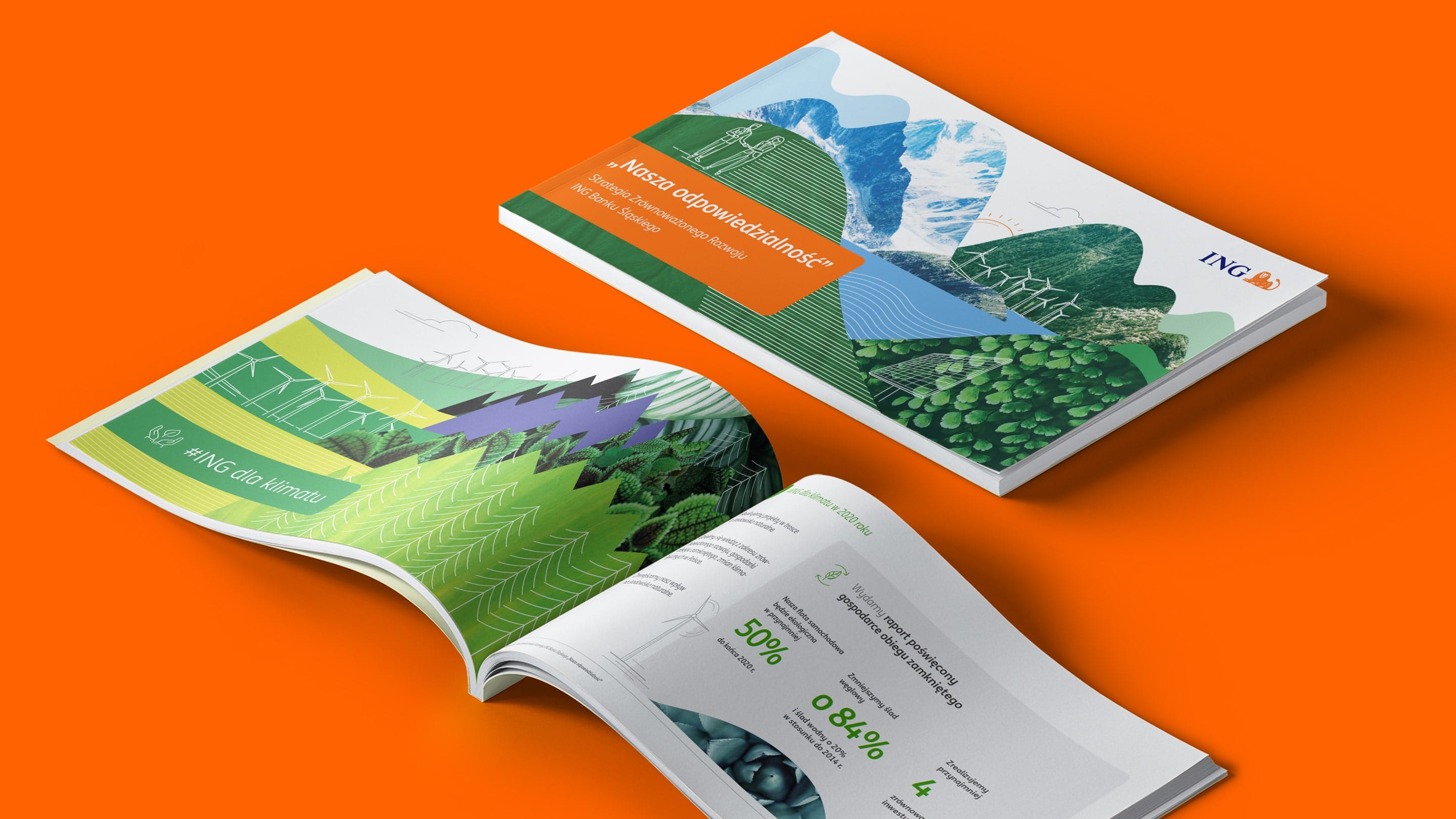 STILL COHERENT HOWEVER ORIGINAL
Nowadays we take care of the visual communication of ING Bank. We create reports, booklets, leaflets, one-pagers, mailings, invitations, presentations, gadgets, figurines and many more.
It also gives us great satisfaction and pleasure to help in the process of rebranding such products as the logo of Quick Lease or identification development, for instance the system of online payments imoje. 
continually since 2016
2020...
The year of many changes.